A Continuing Course in Playing the Recorder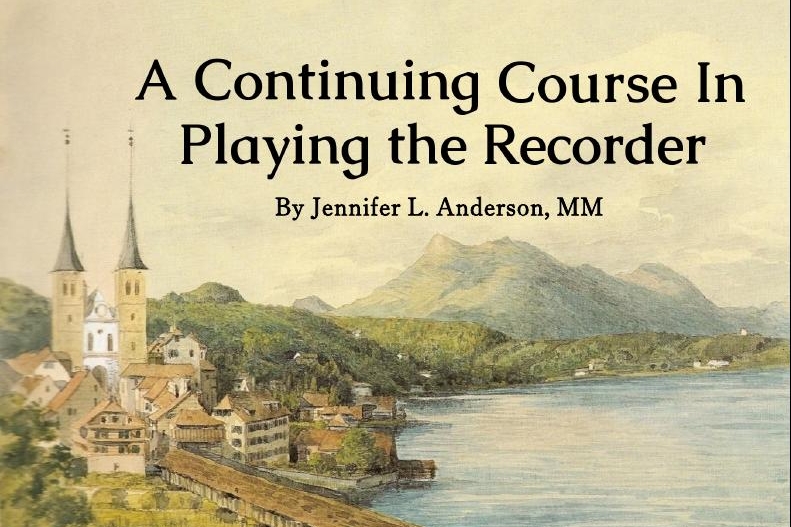 A Continuing Course in Playing the Recorder
Take your learning to the next level with A Continuing Course in Playing the Recorder, to be used following An Introduction to Playing the Recorder. The second installment of this series includes examples of music written specifically for the recorder by composers such as Bach, Handel, and Telemann. Key signatures, chromatic notes, and excerpts from the recorder repertoire will be introduced in this exciting continuation of your musical journey. Written by Jennifer L. Anderson, edited by Patricia L. Morrow.
This beautifully crafted book is professionally printed on photo-quality paper. It features a durable cover and coil binding to keep it laying flat on your music stand.
For soprano (C or descant) and alto (F or treble) recorders.
Interested in buying multiple copies? Please contact me about discount rates for schools and ensembles.